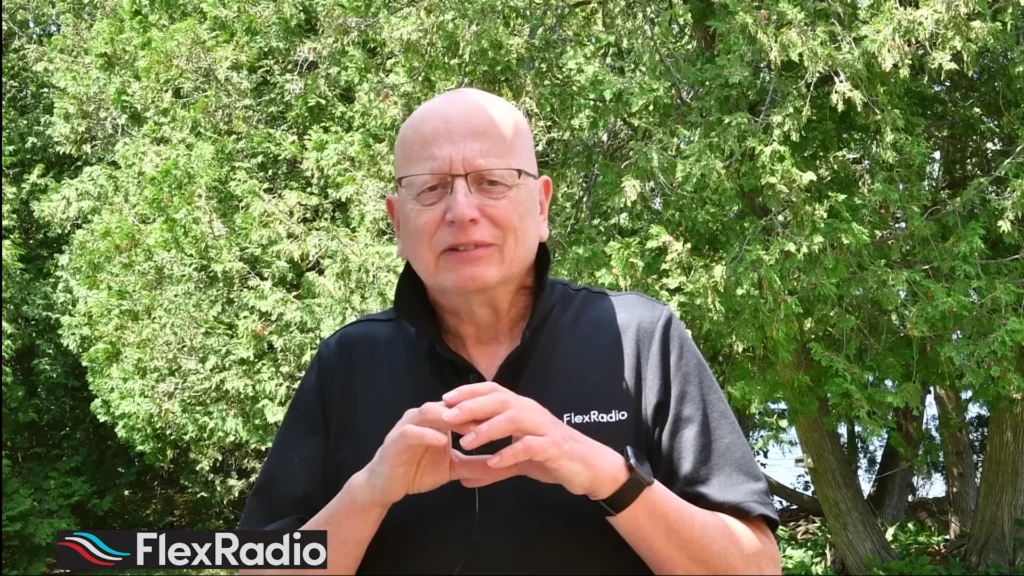 Based on a meeting with President Chris Dunn AF5OQ at the Huntsville Hamfest a couple of months ago, the October program for VARC will be a fortunate one for the club. Mike Walker VA3MW does many talks on behalf of his employer, Flex Radio Systems in Austin TX. Mike lives in Canada but that's the modern remote-working world we live in. If you listen to the very popular Ham Radio Workbench podcast, you are already familiar with the vast range of knowledge that Mike VA3MW has, from the networking side of software defined radio to the retail end where he worked earlier in his career.
Mike will share with VARC what the key elements of a modern software defined radio transceiver involves from a beginner's level. But he will show what the Flex Radio Systems product line can do that is truly amazing. So amazing, in fact, that the company is a key partner in a redesign of the US Air Force HF communications systems. (Sorry, he can't spill the beans on that one!)
Be sure to attend the October VARC meeting! With the dominant trend in ham radio moving toward SDRs, catching Mike's easy-going presentation will put you ahead in the hobby.